Using the Latest Versa-Spa System
Have the perfect tan by partnering with the tanning experts at Cool Rayz Tanning Salon. Our salon in Durant, OK uses the latest equipment such as the Versa-Spa system, red light therapy, and more to provide tanning, spray tanning, and other skin therapy services. We have been in business since 2008, and we are the go-to salon for adult women and men.

Cool Rayz offers superior tanning services! We use 8-minute standup beds, turbo beds, and express beds. Learn more: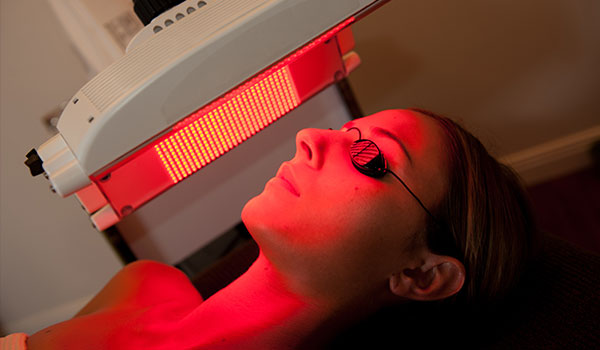 If you are looking for ways to effectively remove your fine lines or dark spots, red light therapy is the answer. It is also beneficial for your health! Learn more: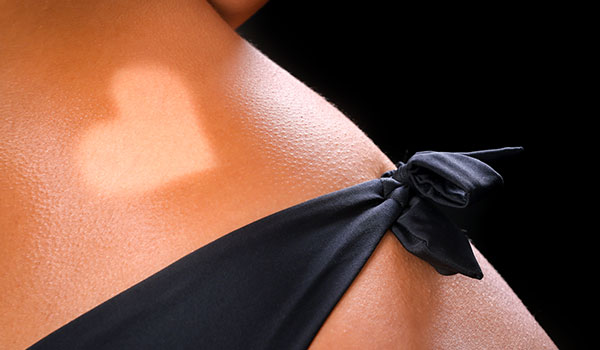 Versa-Spa can give you the quick and perfect tan that you want! Our experts guarantee an even tan using this equipment. Learn more:

What Cool Rayz Customers Are Saying

Hunter

"New owners make the world of difference!
It is a comfortable & relaxing atmosphere
Wipes& towels right outside the door!
And the customer service is very attentive, and all around amazing. If u want a very clean & well kept tanning bed go here!"

Read more reviews or leave your own: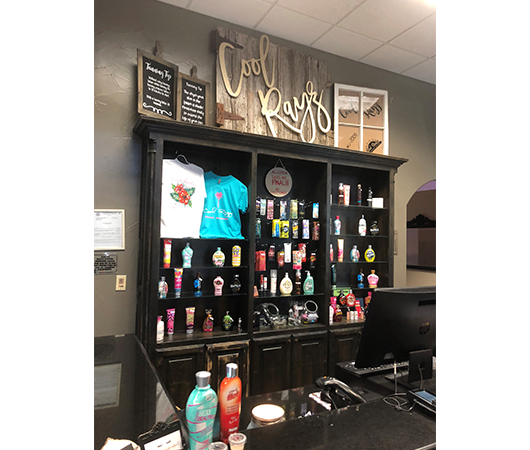 Call Us for Tanning Sessions
Feel free to reach out to us today through the featured contact details on this website to learn more about our tanning services. One of our knowledgeable staff members will provide the information you need. Our locally owned salon is open seven days a week! We also offer a 10% discount for clients who have a student ID and 20% off any lotion for clients with an active tanning package.